Make a Donation,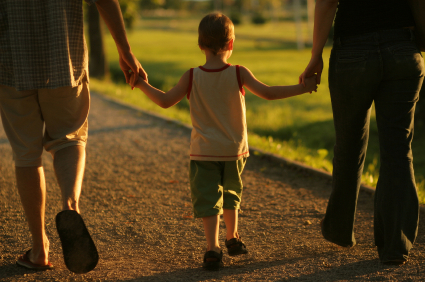 We are extremely grateful for your contribution to our purpose and cause of aiding families affected by the hurricanes, feeding the homeless and providing for orphans. Realize your life and mine takes a new definition of depth and substance when we help people. It is the best characterization we can have of ourselves in this world.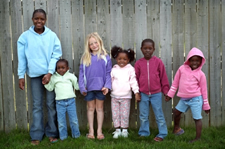 In addition to your financial contribution, please consider giving a non monetary gift. Below are items we are in need of. Perhaps your company, business or resources has extra inventories of the items listed below.
Again, thank you very much for your contribution. As normal and average as we are, we're changing people's lives and this world forever.
With much gratitude and thanks.
| | |
| --- | --- |
| | Donate $30 |
| | |
| | Donate $50 |
| | |
| | Donate $100 |
| | |
| | Donate $ Other Amount |
| | |
| | Other Donation ($5 increments) |
Non-Monetary Items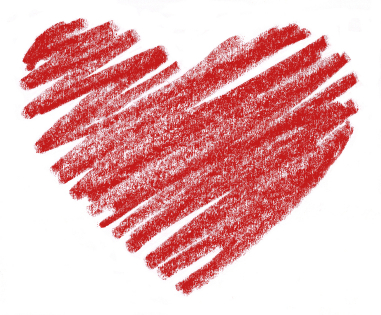 Medical supplies such as aspirin, Tylenol, Ibuprofen, cough syrup, hydrogen peroxide, alcohol, 4x4 gauze tape, ice packs, first aid kits, adhesive or liquid bandages, iodine.

Dry foods: Dry foods: beans, rice, sugar, oil, bottled water, boxed and bottled juices, Kool-aid, Tang, dry corn, oatmeal, powder milk, baby cereal, baby formula powder. Supplies: flashlights, batteries, generators, light bulbs, bibles, halogen lights, pens, pencils, notebooks, backpacks, calculators, chalk, markers, envelopes, pencil sharpeners, pencil case, rulers, scissors.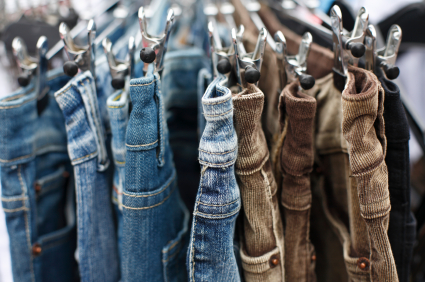 Health Items

Health Items Health Items such as body soap, shampoo, conditioner, combs, brush, toothbrushes, toothpaste, razors, shaving creams, hair dresser, tampons, sanitary napkins, liquid detergent, powder detergent, diapers, baby wipes, baby powder, baby oil, baby shampoo. Baby clothes such as: diaper rash treatments, disposable pants, washcloths, towels, bibs, bottles, nipples, pacifiers, shoes, cogs, sneakers, socks, blankets, hats, pants, shirts, undershirts, skirts. Clothes such as: sneakers for men, women, children of all ages, jeans, belt, skirts, shirts, bras, underwear for men and women. Household items such as: blanket, pillows, disposable dishes, bowls, spoons, forks, knives, trash bags.




For additional items please contact us now.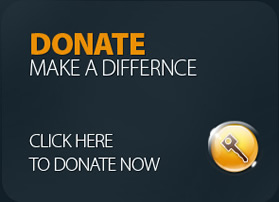 Haiti Hurricane Relief 2008

"...a series of four tropical storms and hurricanes that have killed at least 650 people..."

"Homes, hospitals and clinics have been flooded. People have been hurt. Waterborne diseases are rampant."
Checks or Money Orders
Can Be Made Out To
The Abundant Ground Foundation

The Abundant Ground Foundation
EIN 11-3840218
The Abundant Ground Foundation
1520 Prospect Place
Apartment Unit #1B
Brooklyn, New York 11213-4466
Telephone: (347) 336-7386
Email:Info@TheAbundantGround.org.