If you wish to contact us:
The Abundant Ground Foundation
1560 Boone Avenue Apartment Unit #11D
Bronx, New York 10460

Email:info@abundantground.org
Telephone: (516) 623-0063
Join Our Newsletter!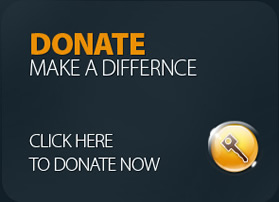 Haiti Hurricane Relief 2008

"...a series of four tropical storms and hurricanes that have killed at least 650 people..."

"Homes, hospitals and clinics have been flooded. People have been hurt. Waterborne diseases are rampant."